ABOUT US
Massive International London has been developing cultural awareness and identity to the Black British Diaspora
since 1983. We are more than just a Reggae merchandiser, we provide a sense of family, togetherness and community to all our customers.
Using only the best materials and original
artwork, our t-shirts are easily a wardrobe favourite.
We think you'll love
them!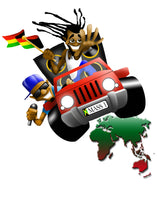 Clive A Woodstock Original Collection
---
vinyl collection
Vinyls
We have been collecting and trading records for over 40 years!!
Soul, Reggae, RnB, Dub, Jungle, Blues, Jazz, Dancehall, Hip Hop, Swing Beat, Rocksteady, Ska and UK Roots/ Steppers.
Check out our collection of over 3000 original records on our DISCOGS page - Selectors dream
- 7" 10" 12" LPs
- Original Soundsystem Copies
- First Editions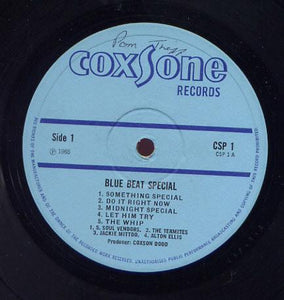 Testimonials
1st time coming to this shop, came all the way from West Yorkshire, staff very friendly and welcoming, sells some serious leather hats, everything fairly priced nice to hear some wicked revival music. well recommended.s to showcase your store's happy customers.

Janette Thomas
I've been to this shop since I was 14 and am now 28. A proper record shop if I've ever seen one and Tony is lovely! Jah Bless

Joshua Luke Mallinson
Tony is so kind and Friendlly person.I,m highly recommend to this store. lot of Dance information.Reggae goods Art culture Everything.You can found the big tresure.If you go to the Camden Must visit !!Tony Massive Big up💚💚

Shibata Familia
A place to buy sweet music😍

Sharon Bishop
Nothing but love music was sweet and loads of impressive records

Nile Sanders
Great shop, great staff, a lof of stock! Rare item!!!! One of the best reggae shop in uk!!!!!
Madelin/ vinyl-street

Madelin Guallino
Love this shop.. it's a must to visit and stock up every time I'm in London!

Michael Bugeja
Massive International have been representing Roots and Culture to many people from around the world for a very long time. Showing people of various cultures, what dedication, passion and hard work can create. One Love. ★★★★★★★

Artyes Art
Blessings and love to this beautiful shop, one love!

Sista Roots